Lydia A. Ford


Born 4 Apr 1853, married Tilson Madison Wheeler 24 Dec 1872, Died 24 May 1879
Tilson and Lydia had 3 children
Hattie, Jasper W., and Harry O.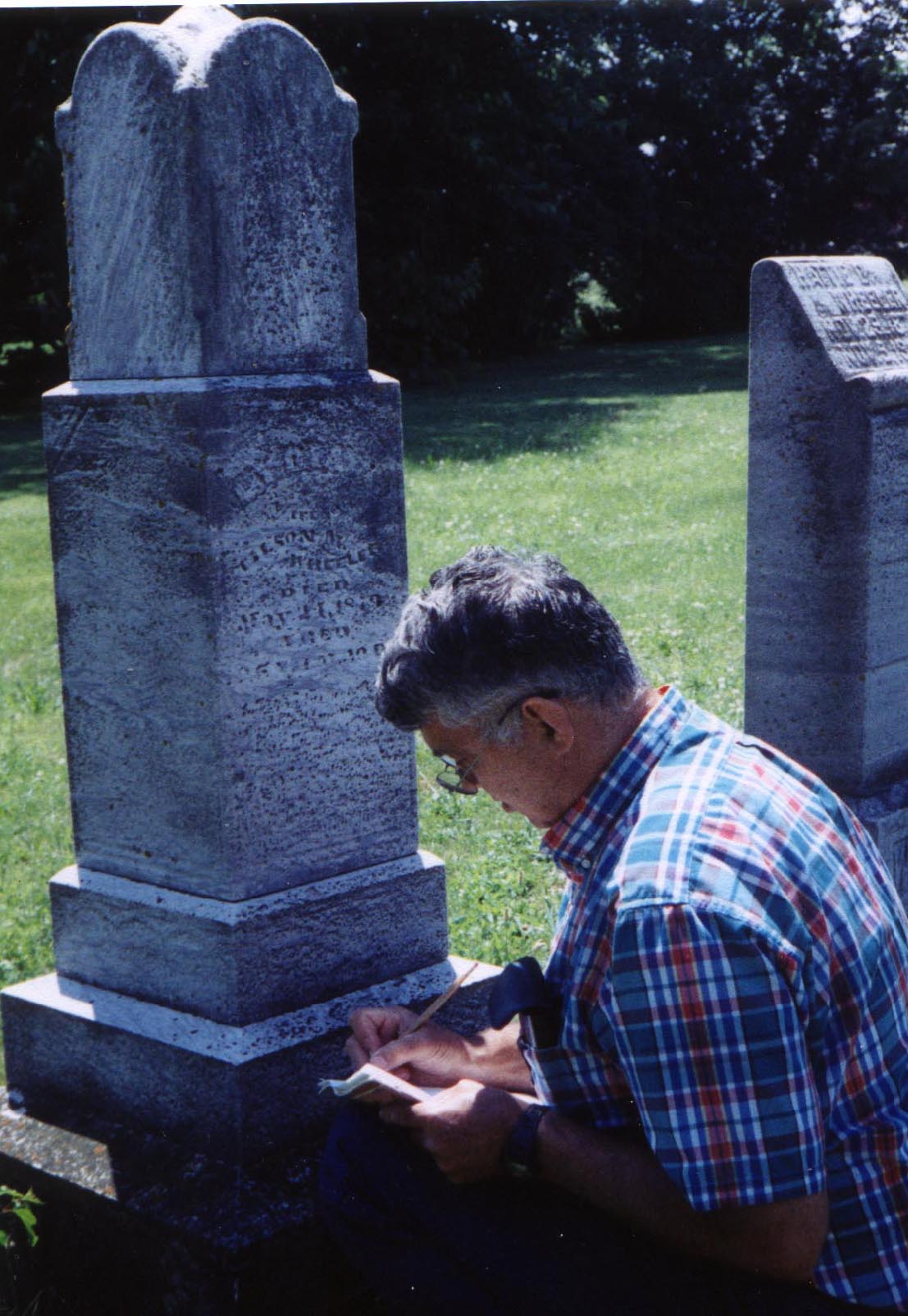 To return to The MT. Pisgah cemetery click here
to use a search engine(dogpile or LDS family search),visit other links, or see our family heritage
go toThe John Wheeler family home page.